Welcome to FactoringFreightBrokers.com!
Our factoring products for not only freight brokers but also trucking and transportation companies throughout the United States and Canada offer a non-recourse funding program that is flexible and very competitive. It is our objective to help freight brokerages secure the cash they need quickly.
Freight Brokers
FactoringFreightBrokers.com specializes in funding options for freight brokerages including startups. Our experienced team of freight factoring professionals have been helping the brokerage industry for over 40 years with dedication. Earning your business by beating the competition is our objective. We offer funding solutions that are flexible with high advances on receivables and factoring rates that are one of the lowest in the industry, and as part of a network of partners and affiliates our funding region extends to the whole United States, Canada and several countries in Europe and Asia.
In addition to freight brokerages, we also specialize in:
Program Benefits
Our program covers a full range of options tailored for freight brokers, trucking and transportation companies
Funding from $10,000 to $25 million a month
Great rates and terms
Program adapts to your needs
Availability as you grow
Increase your customer base
Your carriers are paid quickly
Fuel advance program (for carriers)
Comdata fuel cards
Funding off copies
Spot factoring
Recourse and non-recourse options
Funding for established brokers and startups
Simple process
And other features
Quick funding solutions
If your brokerage or carrier needs capital it is logical to assume that the quicker you secure funding the better, our funding options offer a hassle-free application to funding process for that reason - to get you funded quickly with top-grade funding solutions and high level-professional customer service.
Factoring for seasoned freight brokers, truckers and carriers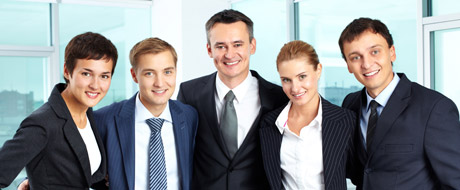 Our factoring services for the well-established freight broker, trucking or transportation company offer tailored funding options that meet their individual funding requirement, and the factoring facility growth as you grow with an almost unlimited funding flow based on the increase of your customer base.
Start-ups can secure the needed funding with a simple process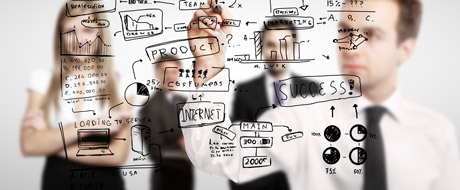 Flexible funding options for startup freight brokerages, trucking and transportation companies with solutions that are structured specifically to meet the funding needs of the startup. And as your business grow and your funding needs increase, no problem, your factoring facility grows with you.
Experience combined with common sense
Professional grade freight factoring
Working with an experienced freight factoring professional that can also look at a freight funding situation with an open mind and common sense allow for flexibility in structuring a funding solution that can be best suited for the client.